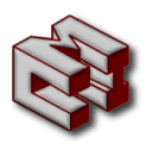 Computer Masters International, Inc.
Bridging the Gap Between the Mind and Technology™
Unitrends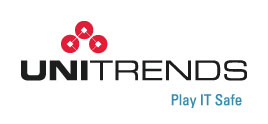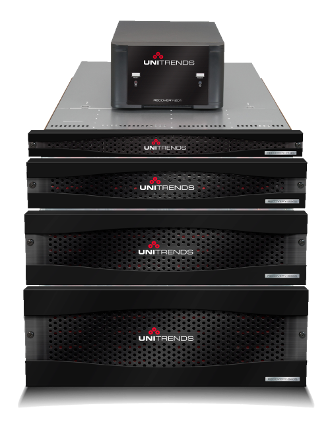 Computer Masters International, Inc. has partnered with Unitrends to provide software, hardware, and cloud services designed to backup both virtual and physical environments.
About Unitrends
Unitrends delivers award-winning business recovery solutions for any IT environment. The company's portfolio of virtual, physical, and cloud solutions provides adaptive protection for organizations globally. To address the complexities facing today's modern data center, Unitrends delivers end-to-end protection and instant recovery of all virtual and physical assets as well as automated disaster recovery testing built for virtualization. With the industry's lowest total cost of ownership, Unitrends' offerings are backed by a customer support team that consistently achieves a 98 percent satisfaction rating. Unitrends' solutions are also sold through a community of thousands of leading technology partners, service providers, and resellers worldwide.
---
Copyright © 2019 Computer Masters International, Inc. All rights reserved.
Hosted by
Logonix Corporation
.